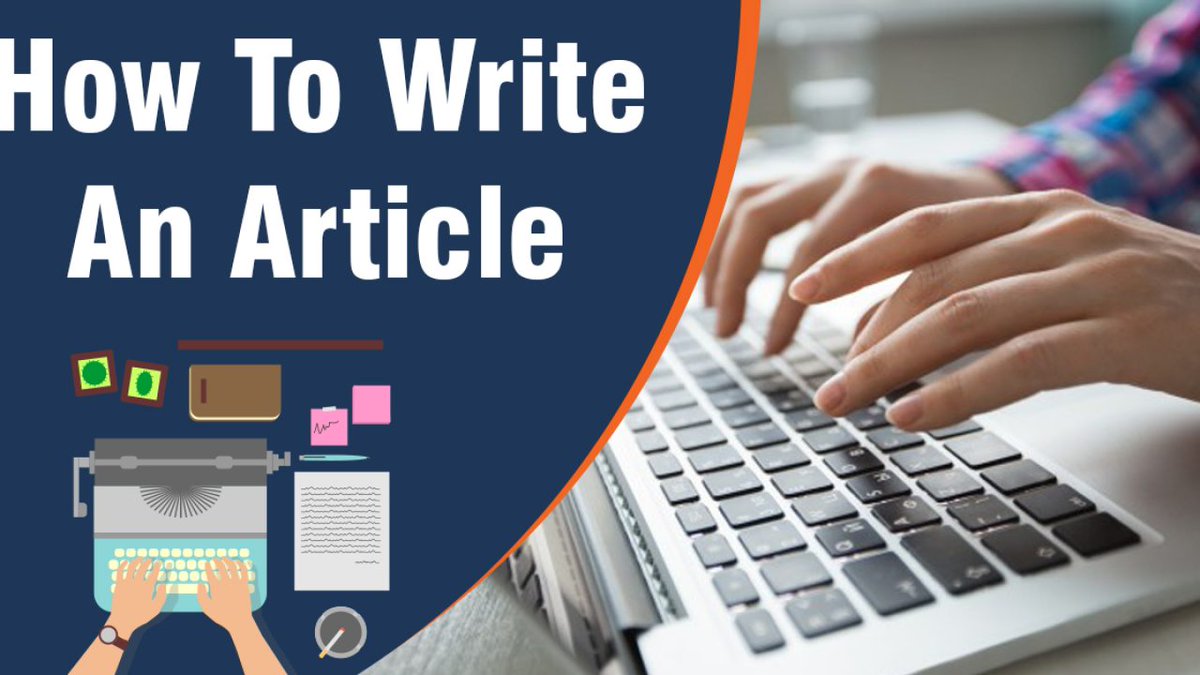 How to write an article optimized for SEO: 4 steps to validate
A well-meaning friend told you that blogging can help you attract qualified leads. This friend is reliable, keep him. The problem is that he didn't necessarily teach you the key principles of SEO, which you need to be visible on Google.
So, what is an SEO blog post?
It is simply an article worked to appear as high as possible in the results of search engines. We thus speak of "Search Engine Optimization" to designate this expertise in natural referencing.
Concretely, a text for SEO is a text that has been thought out, structured and written to meet a need expressed by one or more queries entered on a search engine by Internet users.
But that doesn't help you so much to answer the question posed by the title of this article: how to write an SEO-optimized article?
If you are interested in this question, it is likely that you have already tried to write articles but that the results are not there in terms of organic traffic. The texts of your blog are of good quality, they deliver relevant information, perhaps more than the texts put forward by Google, but you still remain quite far from the first page of search results?
Do not panic, you have already done most of the work by publishing quality content. To find them readers, you now have to make sure you can respond positively to the following 4 questions…
Summary
Is your content indexed on Google?
Has your content been technically optimized for SEO?
Has your content been semantically optimized for SEO?
Has your content been shared on your social networks?

Frequently Asked Questions
What is the SEO optimization of an article?
Why is it important to optimize articles for SEO?
How can you write an SEO optimized article?
Is your content indexed on Google?
Publishing content on your site is not enough to rank it on Google. Admittedly, Googlebot's are extremely effective in adding to the index of the leader of the search engines the new pages published every minute all over the world, but their indexing is not an immediate effect of their publication. Sometimes it's not even an effect at all, since many URLs remain unindexed on Google.
So, before you wonder how to write an SEO optimization blog post, make sure your posts are indexed properly and, if possible, in a timely manner.
Several causes can explain that a new article is indexed badly:
Your article is an orphan page or very deep in the architecture of your site
You have introduced an error in the content of your robots.txt file
Your mis designed your hatches file
Your domain name is brand new
You have inserted a No index meta tag on your page
You are using JavaScript that Google does not handle well
Your host's firewall is blocking Googlebot's
In fact, the list is quite long and some of these causes are a bit pointed for most website owners or writing professionals. Also, at Ad Premier, we recommend that you start by putting the odds on your side. And, for that, nothing better than to read our article on best practices to speed up the indexing of your web pages on Google. You may find useful tools here that you haven't used before.
If, even having respected our recommendations, your new articles do not join the search results, then consider that your natural referencing is at a standstill. Before pushing your actions further, you need to contact an SEO agency (us, for example) to find a solution to this problem.
Once your pages are regularly and quickly indexed on Google, you can really look into the question of their optimization.
Has your content been technically optimized for SEO?
Writing relevant web articles and optimizing them for search engine rankings are two completely different skills. The good news is that the guidelines given in recent years to the Google algorithm increasingly value quality content in the ranking of sites. The bad news is that the quality is still far from sufficient to reach the top positions.
To achieve this, you must indeed learn how to optimize a page so that it "pleases" Google. And that can be learned easily, but not in the space of a blog article… Because, no, it is not enough to fill in a good main title, to slip in a few images retrieved from free image banks from right and buy a link on a Facebook group to make it work.
By the way, did you know that we offer tailor-made SEO training (not just in writing), which, for 90% of our students, is entirely financed by their OPCO?
Title tags placed on the wrong content elements, an inappropriate URL, an incorrectly filled out Image tag, a neglected description in the metadata, incorrectly used outgoing links: these are all missteps that can emit bad signals for Google spiders. and penalize the referencing of an article. To avoid them, the easiest way is to train with experienced professionals.
At the moment, one of the axes on which we insist in our training is the introduction of UX in SEO. The two partners give the SXO, an approach that we have already told you about.
We can say without getting too wet that this approach is becoming essential compared to the recent choices of Google, which gives more and more space to the experience of its users on the sites to which it redirects them. This applies to the technical design of a site in the broad sense, but, increasingly, to the design of the articles themselves.
Has your content been semantically optimized for SEO?
The previous step normally served to verify that the technical design of your website and your pages was optimal from the point of view of SEO robots. It now remains to look into the semantic optimization of the content of these pages.
When optimizing an article for SEO, the most important phase is surely that of keyword research. The keyword is the nerve center of any natural referencing strategy and there are many methods to work on this semantic aspect. Recently, we also discussed on this blog the subject of tools to find keywords. Your knowledge of the business environment in which you operate as well as your target is your first keyword generator. But, to go further, it is useful to learn to master others, in particular those which are based on objective data.
That said, it is not enough to write a text that contains the right expressions to position yourself well. It is still necessary to place the keywords in strategic places, that is to say where Googlebot will consider them as important in your article. Among these strategic places for keywords, we can for example mention:
The main title of your page (h1)
Second level headings (h2) and third level headings (h3)
Introducing your text
Words highlighted with the Strong tag
The Alt Attribute of Image Tags
The anchors of your links
The Metadata Title
The idea, for an editor who wants to optimize a text in the eyes of Google, is to write in a natural way, while structuring his remarks in order to make the indexing robots understand what the key elements of the text are. As you will have understood, the editor is the one who must make the link between Internet users and SEO robots, the one who must know how to write content for both at the same time.
Has your content been shared on your social networks?
Attention, sensitive subject… The influence of social networks on the organic referencing of a site has been debated for years in the middle of SEO. Officially, Google states that the number of shares on social platforms is not taken into account by its algorithm when ranking web content in search results. A number of experts therefore agree that it is a negligible aspect in an SEO strategy. What is certain is that there is effectively no direct influence.
But the key question, which is more complex, is whether the links to the URL of an article distributed by Internet users on social networks have an indirect influence on the referencing of this article. At Ad Premier, we tend to think that is the case. Because we include in our thinking the following facts:
Having a lot of readers on social media helps increase awareness of your brand or business. However, a reader who knows you is a reader who will search for your brand more often on Google and will therefore increase your presence in searches.
A user who knows you is also a user who will click more often on your site when it appears in the results of his searches. This will therefore have a positive effect on your CTR and will encourage the Google algorithm to consider you as a reference player in your field.
If your social media channel Marketing for Electricians approach is relevant, it is likely to drive traffic to your site. And, if notoriety on the networks is not a signal taken into account by the algorithm, web traffic is one.
By interacting with your marketing target on Facebook or elsewhere, you will refine your knowledge of their practices, their needs and their way of expressing themselves. So many elements that will help you to offer better quality content, therefore to optimize your UX, therefore to improve your SEO.